Seclusion is the Price of Greatness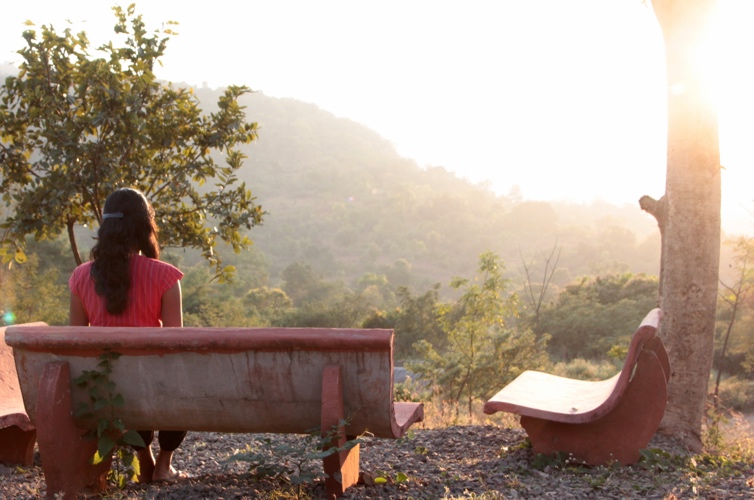 20-22 September, 2019
with Nayaswami Jaya & Acharya Dharana
"…The yogi, retiring alone to a quiet place, should try to unite his little self with the Supreme Self.
… It would be a great aid to most aspiring yogis in their sadhana (spiritual practice) if they could spend some time—a week  or two, or even longer—every year, and at least one day a week, in seclusion." — from The Essence of the Bhagavad Gita, Explained by Paramhansa Yogananda, as Remembered by Swami Kriyananda
Most of the scriptures of the world recommend seclusion in one way or another, and the practice of seclusion is very common in places where people try to live their lives focused on God, including Ananda. Paramhansa Yogananda and Swami Kriyananda secluded regularly and often counseled others to do the same. Yogananda went so far as to say that "Seclusion is the price of greatness."
During this weekend retreat you'll learn much more about this sacred practise: why it's so valuable, what it is, and hear extensively about how to do it. If you'd like to get a head start on the topics covered during this retreat, please feel free to read through our many articles on seclusion.
"Seclusion is intensely enjoyable! I went for 2 weeks to a little village in the Himalayan foothills and I just spent my whole time talking to God and taking long walks. I found there was so much enjoyment that it took a lot of will power to have to leave it. I could have been there the rest of my life and never cared to go anywhere. It was so blissful".
—Swami Kriyananda, Ask Me about Truth #40
This weekend retreat will include:
What is seclusion, & what are some different ways to approach it?
The healing power of silence
The value of introspection
The practice of the presence of God
Walking meditations – learning to see God in Everything
Kirtan – the joyful practice of singing to God
Practical Tips for Deeper Meditations
A profound technique of meditation taught by Paramhansa Yogananda (for those who don't yet know it)
Guided Ananda Yoga sessions, to help veteran meditators go deeper
Guided meditations
Relaxed time in a quiet, natural environment
Private accommodations for every participant
Accommodations & Rates:
| | |
| --- | --- |
| Room Type | Rate  (Thu dinner-Sun lunch) |
| Fully furnished PRIVATE Room | Rs 5000 / person |
| No room: Day use fees including classes, lunch & chai | Rs 600 / person / day |
For more information on Accommodation and reservations contact:
retreat@anandaindia.org or call 9011069792, or 8007108691
About the Acharyas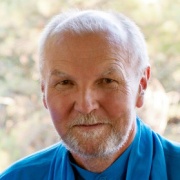 Nayaswami Jaya first met Swami Kriyananda in 1968 and under his guidance became both a disciple of Paramhansa Yogananda and helped found Ananda's first ashram in California. For many years, he served as Ananda Village's Planner, Manager and Coordinator of Ananda Centers in the USA. In 1989 he was blessed by Swami Kriyananda to initiate students into the sacred science of Kriya Yoga. After 15 years of extensive worldwide travel as an Ananda Kriyacharya, in 2006 Swami Kriyananda asked him to shift to India. He now resides in Pune and serves as co-Director of Ananda India.
.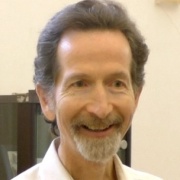 Acharya Dharana served in Ananda Palo Alto (USA), Ananda Assisi (Italy) and Ananda India, before becoming the sole resident Acharya at Ananda Meditation Retreat in 2015. Dharana views and presents the eternal truths of yoga from a scientific perspective, due to his education and career as an engineer. Dharana has had several very memorable one week seclusions, and many of a shorter length.
.
Note: Because every participant will get a private room to themselves, the number of participants is very limited for this weekend. If you'd like to participate, we recommend you reserve a place quickly!