Glowing Health and Vitality Retreat
Practical Insights on Healthy Living from a Master of Yoga
January 24-26
with Br. Dr. Aditya Gait and Dr. Amar Agarwal

"God wants His children to enjoy health and happiness, but they create disease and sorrow by breaking His laws." — Paramhansa Yogananda
Is there anyone who wouldn't like to have more energy, health and joy in life? Yet medical science is only very slowly discovering nature's secrets, and the ones we know are not always simple to remember, or easy to follow. Proper understanding is also often distorted in the marketplace, where profits or convenience are all too often given priority over health.
Fortunately for all of us, Paramhansa Yogananda brought wisdom to assist people in every aspect of life, including the laws of health. As a master of Yoga, Yogananda was able to cut through all misconceptions and perceive the eternal principles about how to keep our bodies strong and healthy.  He was also able to simplify these principles, making them easy to remember and follow.
In this retreat we'll offer many treasures of wisdom, including:
Principles and exercises for rejuvenating the body and mind

T

he keys to glowing health: energy and magnetism

H

ow to increase your awareness and control of the pranic life-force energy within you

H

ow to increase your magnetism—physically, mentally and spiritually

Un

ique and specific methods for healing yourself and others

S

imple principles for a balanced and healthful daily diet

S

pecific diets for healing, cleansing, and beauty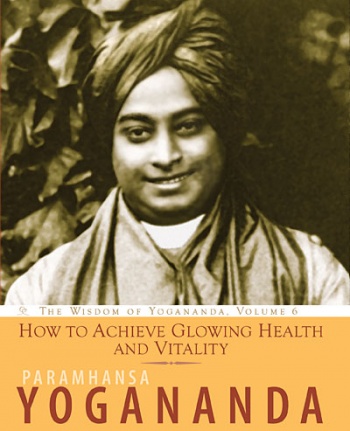 "Since the expression of the soul is dependent upon the body, and the body is dependent upon food, it is desirable to know not only the physical but also the spiritual and psychical effects of food."  — Paramhansa Yogananda
To help you get more from this weekend retreat, a 140 page book on this topic will be included with the course, filled with wisdom by Yogananda himself.
Accommodations & Rates:
Room Type
Rate (Fri dinner-Sun lunch)
Fully furnished
Rs 4000 / person
(includes course materials, accommodation and meals for the duration of the retreat)
For more information on Accommodation and reservations contact:
retreat@anandaindia.org or call 9011069792, or 8007108691

Your Teachers: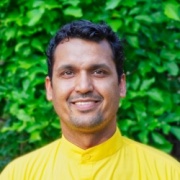 Br. Aditya Gait (MBBS DNB)
• Spiritual Director, Ananda Pune City Center
• International Yoga Teacher
• Corporate Workshop Trainer (Leadership and Stress Management)
• Trained in Rural Surgery & Preventive Medical Care
Dr. Amar (Amit Aggarwal) MBBS MD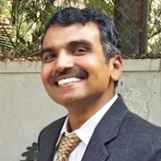 • Certified Physician and Researcher
• International Yoga Teacher
• Yoga Lifestyle Educator (Stress Management and Integrated Health Care)
• Asst. Professor of Medicine – SKN Medical College, Pune