In order to help safeguard everyone's health, our retreat centre is closed for now.
We look forward to opening again as soon as we can do so safely.

You can still reach us by phone or email if you have any questions or requests.
If you'd like to know what we've been up to lately, here is a new page with some updates!
Until there's a major shift in the pandemic, we won't be offering in-person retreats intended for large groups of people, as we want to protect everyone's health. We hope that kind of shift will come quickly!
For now, here are some online events you might want to consider attending: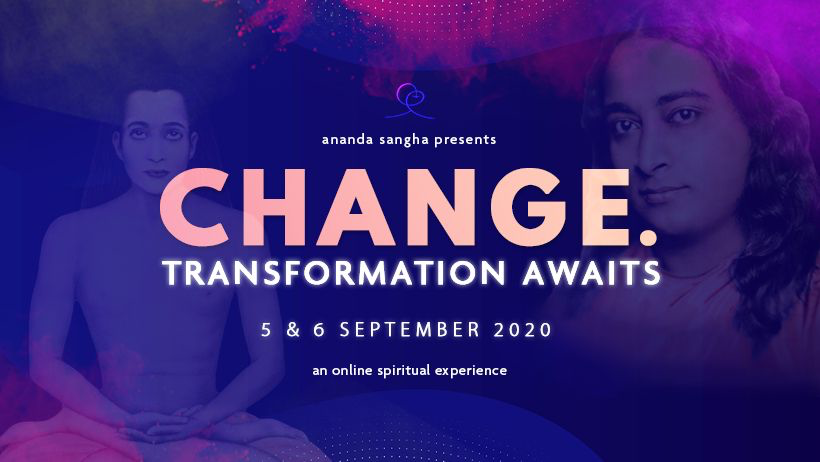 See Full Calendar
Welcome!
Ananda Meditation Retreat is an integral part of the Ananda Community Worldwide. It provides a place for guests from all over the world to come and experience the teachings of Paramhansa Yogananda and his direct disciple, Swami Kriyananda.
Our meditation and yoga retreat in Pune (about 1 hour from the city centre) is situated in the serene countryside on the beautiful Sahyadri foothills. Come enjoy fellowship with like-minded people while awakening the divine potential within you.
Read more…
We look forward to serving you!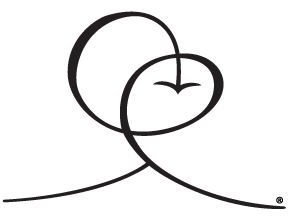 In Divine Friendship,
The Ananda Meditation Retreat Team
Sign up to receive updates