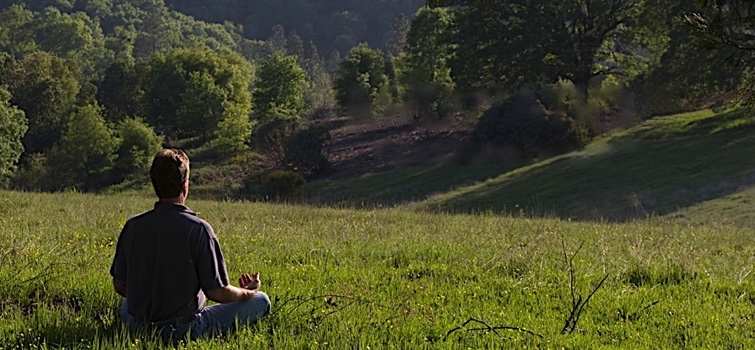 26-28 April, 2019
with Brahmacharis Aditya, Jemal and other monks
"Silence is the altar of Spirit," said Paramhansa Yogananda. The first experiment toward knowing oneself, therefore, begins in silence.
Life is a busy whirl of "doing" and in all the doing we often forget the "being". We forget what it is to live in true joy, true peace, true love… not merely as an outcome of fortunate circumstances but as a conscious unfoldment of our natural way of being.
This silent retreat will help us connect with our forgotten or hidden Self. We will have two and a half days of deep inspiration through immersing ourselves in spiritual practices, inner conversations with the Divine, uplifting satsangs and more. It is a time to renew our self, to listen and respond to the call of our common Father.
To paraphrase the words of Yogananda, in our silence, may God's silence cease.
We invite you to join us on this journey of self-discovery. It will be fun and entertaining. We'll never know how much God loves to play with us until we go within!
Brahmachari (Dr.) Aditya is the Spiritual Director of Ananda Pune and a Medical Practitioner, whose chief interests lie in sharing the teachings and benefits of yoga as a healthy and successful way of life. Aditya has been actively sharing these teachings in corporates, medical facilities and other institutions in India, Asia, and Europe since 2008.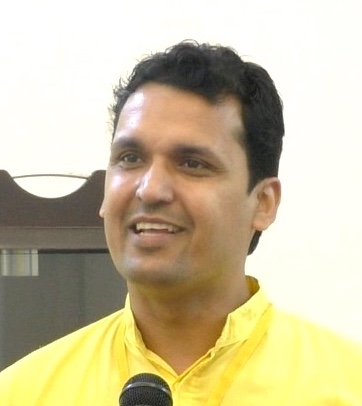 Brahmachari Jemal has been a part of Ananda India since 2005, leading the Ananda monks here in India for most of that time. He's also given lectures and classes throughout India. Currently he's in charge of Ananda's Kriya Home Study program, where he works with students throughout India, assisting them to prepare for receiving Kriya yoga.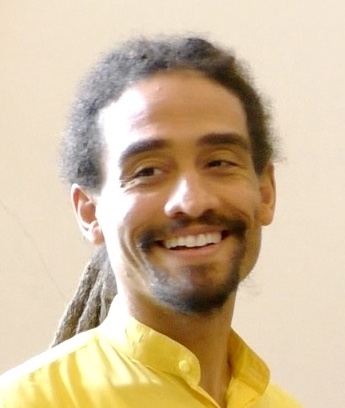 Rate (Fri afternoon – Sun lunch)

Shared room, all meals included
Private room, all meals included
For more information on Accommodation and reservations contact:
retreat@anandaindia.org or call 9011069792, or 8007108691
Saturday 27 April – in Silence
Walking meditation and Free time
Transmuting masculine ego by creativity
Learning how to balance reason and feeling
Evening Satsang: Recorded talk by Paramhansa Yogananda or Swami Kriyananda
Sunday 28 April – in Silence
Walking meditation and Free time
Closing, and Healing Prayers
Optional Lunch & Goodbyes